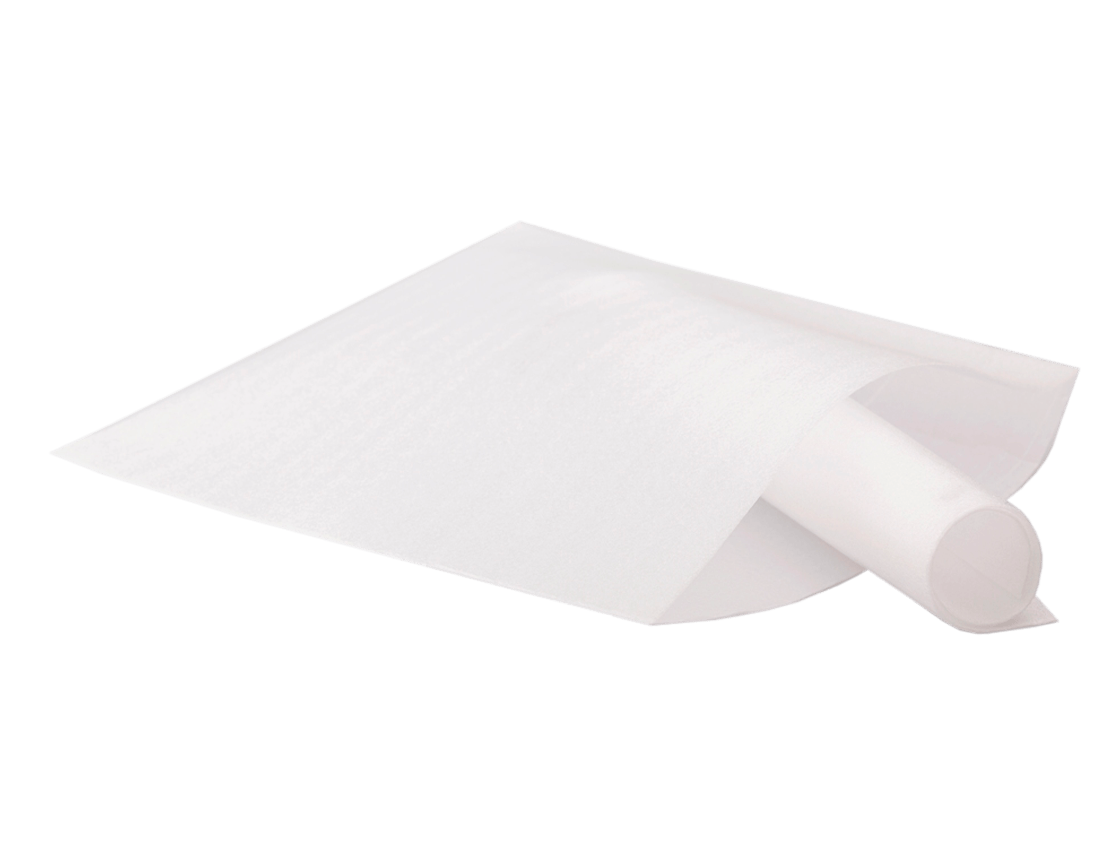 search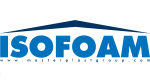 Special products
---
Pouches/sheets
According to our costumer's needs, we are producing different sized items.
Designed foam
Multilayer foam planks for perfect protection and cushioning tailor made for the required shape with differnt technologies.

Store protected against rain

Store protected against atmospheric exposure, especially sun-radiation and other heat sources

Available in different colours

Logo and private label option

Read the technical
According to customer needs
According to customer needs
Technical assistance
Should you need some technical information, please do not hesitate to contact us!
Need some technical help
close