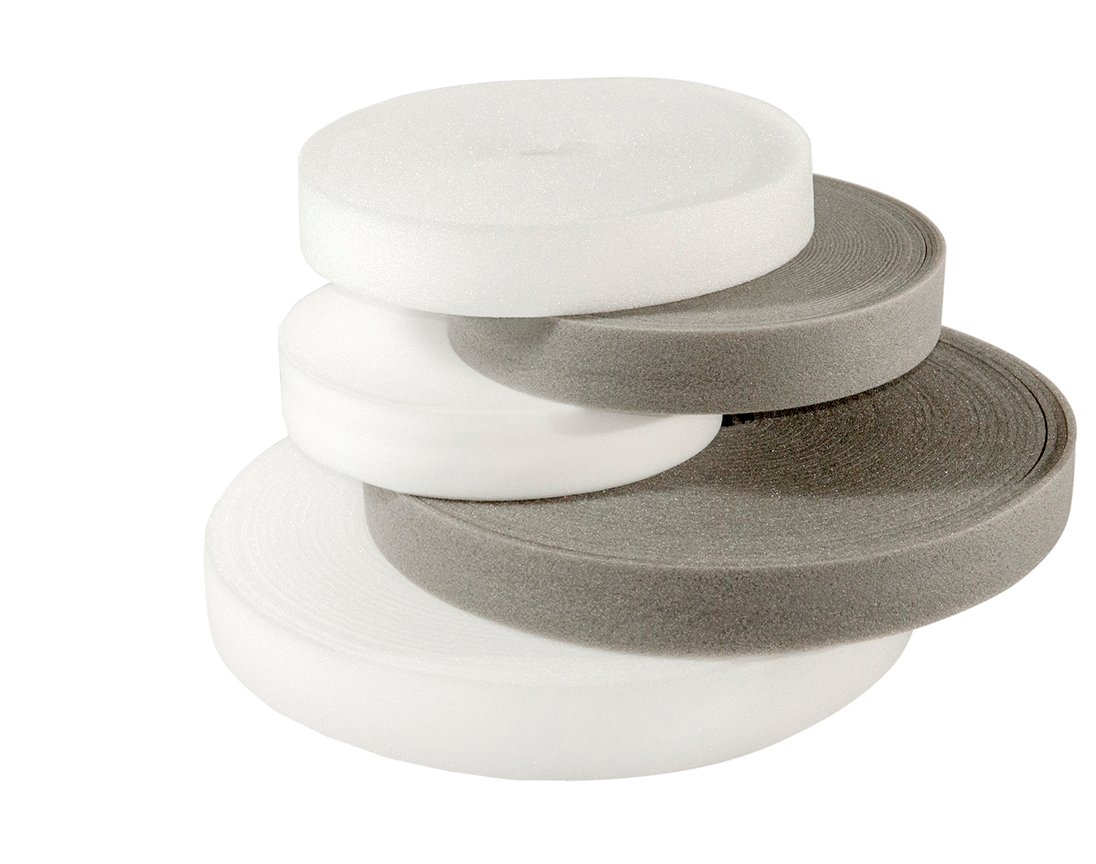 search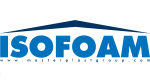 Border strip
---
Our EPE foam stripes can be widely used in construction to avoid or reduce the heat- and sound bridges, to fill up dilatation gaps.

Store protected against rain

Available in different colours
Thickness:2-10mm
Length: 25-100m.
Width: 50-500mm
Pivate labelling
Technical assistance
Should you need some technical information, please do not hesitate to contact us!
Need some technical help
close