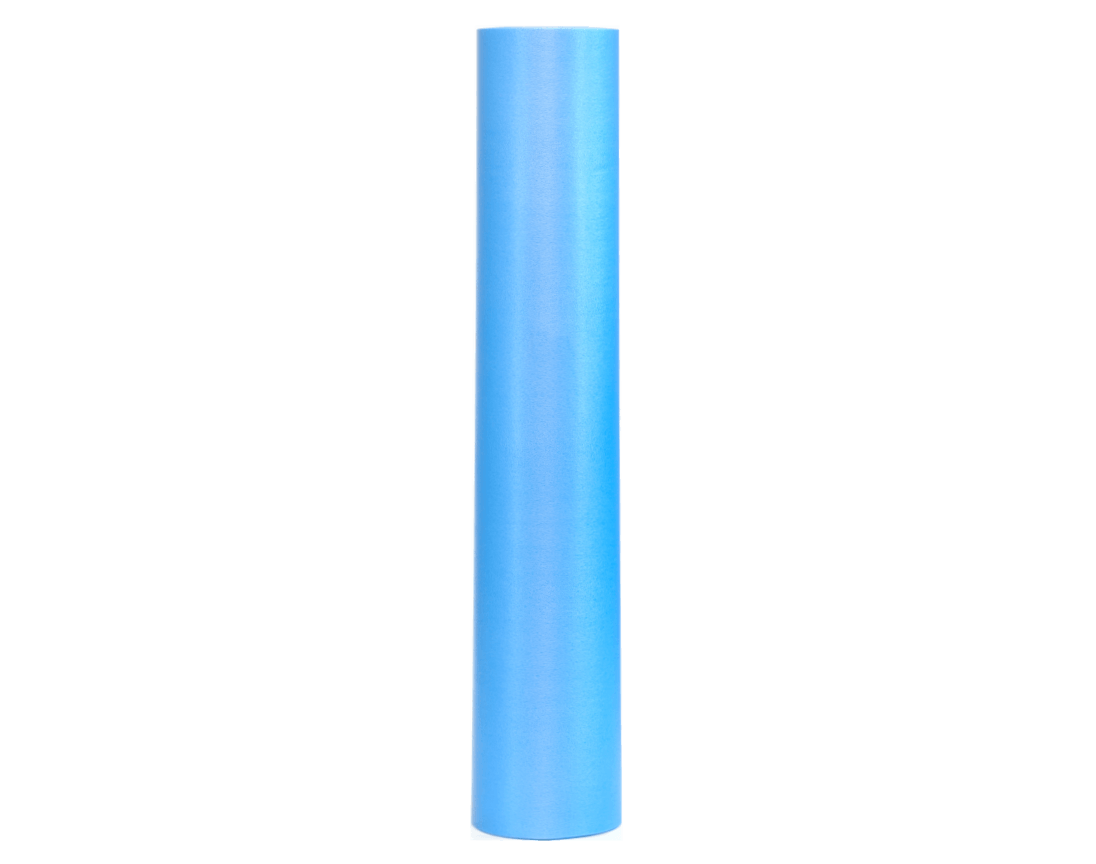 search
Material: Extruded, non-cross-linked and closed cell Polyethylene.
Application: Levels the slight unevenness (max 1mm) of the properly dry base and reduces the unpleasent effect of the impact-sound under laminate and parquet floorings in rooms in case of normal or high frequentation (usage classes: 2.1 – 3.3), increased load-bearing and normal acoustic requirements. Lay on the base surface without overlapping, before flooring. Applicable for floor heatings.
Available: 1 m × 12.5 m = 12.5 m2/roll
Technical assistance
Should you need some technical information, please do not hesitate to contact us!
Need some technical help
close